This is an OFFICIAL ROGUE NATION SHORT STORY CONTEST thread.


(*The VERY FIRST ONE, for our first Christmas, in our "brand new home" awww.)



The Theme?
CHRISTMAS SCHISTMAS! [CS22]
YES fellow Rogues.... it is THAT time of the Year again!

Your Mission, should you choose to accept it... is to write a NEW and ORIGINAL Short Story which contains or relates to the theme:


"CHRISTMAS SCHISTMAS!"
Think of it as... "Christmas gone wrong", "Stuff your Christmas not your Turkey!" or "Bah Humbug!".

It's Christmas season... what could possibly (or did) go wrong?

It could end up Happy, Sad, Disasterous or anything else in between... that is of course, up to YOU!
RULES:
There is no word count but PLEASE bear in mind that this is a SHORT STORY Contest.

You should write your own, brand new, original short story and place it in a New Thread within this (Rogue's Writer Contests) forum HERE
.
It can be serious, funny, scary, rhyming, crazy, dull... ANY style that you choose... but a (bad) CHRISTMAS
theme is a must!
Please include [CS22] in the title, so that we know it is an official entry.
(e.g. "The Ghost of Christmas Crap!" [CS22] )
You may include (copyright/royalty free) images, short video clips, sound or music etc if it relates to, or enhances your story, but this is by-no-means compulsory.
The contest will run from Now until Thurs 22nd December.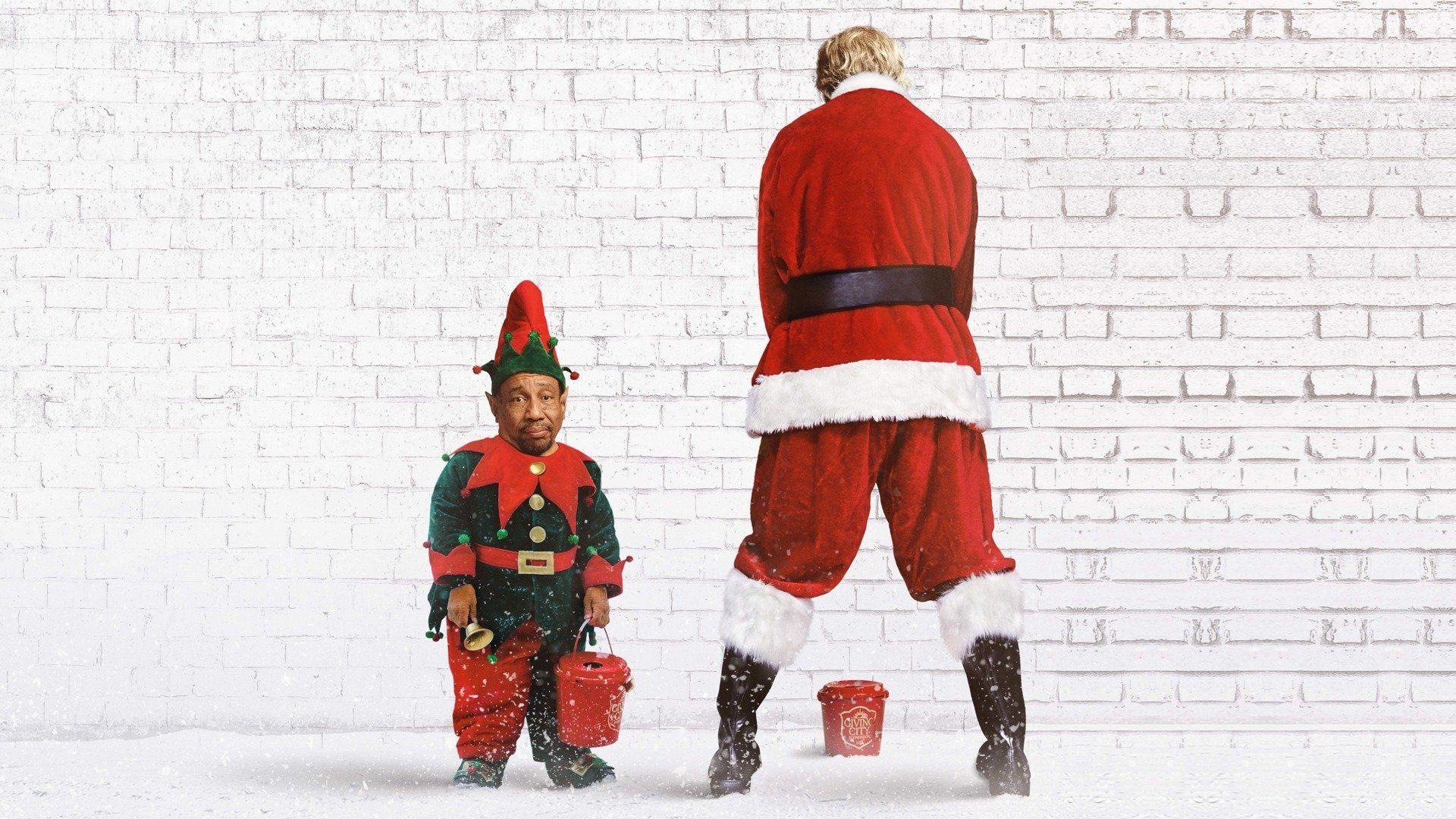 The Judging will be done in secret, by our very own Super-Secret-Santa judging panel and behind closed doors or up a Chimney... to deliberately induce feelings of paranoia and delusions of persecution in the minds of the entrants!!!

The Judges decision is final.
PRIZE:
As well as a "warm fuzzy glow", The Winner of our Contest will inherit the Honorary Title of "XmasBard" until such times as a young upstart seizes the Title in a future Christmas
Contest!

Any questions, queries, bribes etc.... just wrap them in tinsel and place them under my desk in the break-room, in a Christmassy  envelope, (**available from @BIAD 's Christmas supplies shed).


Under Starters Orders.....


"Away Splasher, Away Dan Sir, Go Prancid, and Dixon, Fly Shovet, Go Stupid, Have a Donner, Put yer Mitzon, and Run Run Rudolph!"


The Best of Festive Luck!
G