I made this thread on RN3. I am going to link to that thread so we won't have to repeat ourselves.
https://rogue-nation3.com/thread-8629.html
I had to share this video because he shares so much more light on the con job that is in play. He too encourages us to refuse to allow this to happen. I hope we surprise ourselves and save our homes and our children's futures.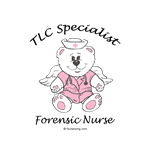 Who loves ya Baby?