This is just a short view of how our government works. How they work us, and how they do not do what we elect them to do.
Our government is a scam and as corrupt as it can get.
Quote:

Quote:Lesley Stahl's 2010 report on the battle over taxing the rich. From 2011, Stahl's report on corporate tax rates. Steve Kroft's 2011 report on insider trading by members of Congress. And from 2016, Norah O'Donnell's report on congressional fundraising.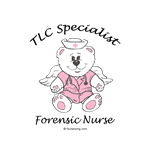 Who loves ya Baby?